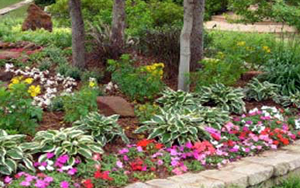 We understand the importance of tree, shrub and yard maintenance along with the added value it brings to your home.
Prevent Lyme Disease and Zika Virus
To prevent Lyme disease and Zika virus it's also important to maintain the vegetation in your yard — to remove brush, keep the grass mowed and bushes trimmed, with good air flow. All these measures will make the space around your home less hospitable to deer ticks and mosquitoes.